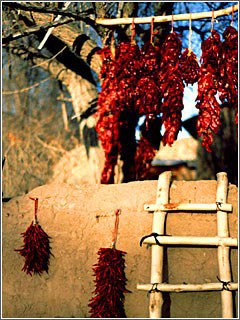 ---
Upcoming Events:
Annual Convention- June 7-8, 2018
Sandia Resort & Casino,
Albuquerque, NM
Registration is now open!
Packet information is under the Convention Tab
NMBA Partners: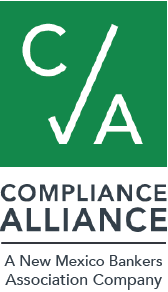 To download the printable Store Purchasing Card for use at Office Depot retail locations, click here.
---

Find the history to any bank institution
---

.................Celebrating New Mexico Banking At It's Best!
...............................Join us on June 7-8, 2018 at Sandia Resort & Casino

Advanced Program 2018

2018 Registration Form

Sponsorship Brochure 20183

Vendor Event2018

Vendor Application 2018