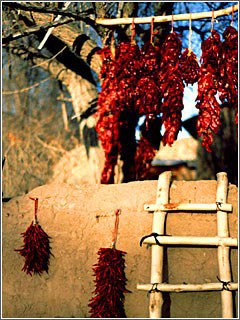 ---
Upcoming Events:
NMBA Partners: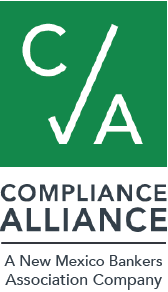 To download the printable Store Purchasing Card for use at Office Depot retail locations, click here.
---

Find the history to any bank institution
---

New Mexico BankPAC
New Mexico BankPAC is the New Mexico banking industry's political action committee. It allows members of the banking profession to take a more active and organized role in government affairs. Essentially, participation in BankPAC represents professional interest in maintaining a fair, competitive atmosphere within the financial services industry; commitment to a high standard of banking in New Mexico and interest in fostering an ongoing dialogue between banking and public policy makers.

Click here to view NMBA BankPAC Video
New Mexico BankPAC also serves as a forum for educating NMBA members about state and national political activities affecting the banking industry and provides an effective way for members to become politically involved.